Treasure Coast SCORE
Provides free and confidential one-on-one business mentoring by phone, email, and in-person on the Treasure Coast of Florida. We also conduct workshops for both start-up entrepreneurs and seasoned small business owners.
Connect with Treasure Coast SCORE
JOIN US FOR THE WEBINAR | Jan. 6, 2021 at 1PM EST
2022's Hottest Businesses, Markets & Trends
Will 2022 be a year of recovery or discovery? Or perhaps a bit of both? The start of a new year is the perfect time for small business owners and startups to learn the newest business trends and startup ideas.
You'll learn about America's changing demographics, attitudes, and consumer behaviors, and how your small business can best adapt and address them. 
Free Individual Mentoring
for Entrepreneurs & Small Business Professionals
Get Free Business Mentoring Today!
Whether you're just starting out, in business, or ready to sell or retire, you can get FREE, individual, confidential, business advice from expert advisors committed to helping you succeed.
All mentoring sessions are now remote, either by phone, email or online. Browse through our mentors or fill out the mentoring request form and SCORE Treasure Coast will pair you with the right mentor to help your small business thrive.
Team Mentoring
for Employee Driven Companies
Grow with SCORE's Business Advisory Services!
Our team of mentors can help identify opportunities, smooth out challenges and help you grow your business with a Business Acceleration Team.
Our Treasure Coast Business Acceleration specialists will come to your place of business, in-person or by video, for a series of 3 meetings with you and your management team.
Business Education Services
Workshops & Live Webinars
Empowerment through Learning!
SCORE Treasure Coast mentors and representatives from the local business community conduct a variety of regularly scheduled educational workshops that provide valuable information and techniques necessary for establishing and managing a successful business.
Due to COVID-19, our workshops will be held online until further notice. Click below to view live webinars on a variety of small business topics.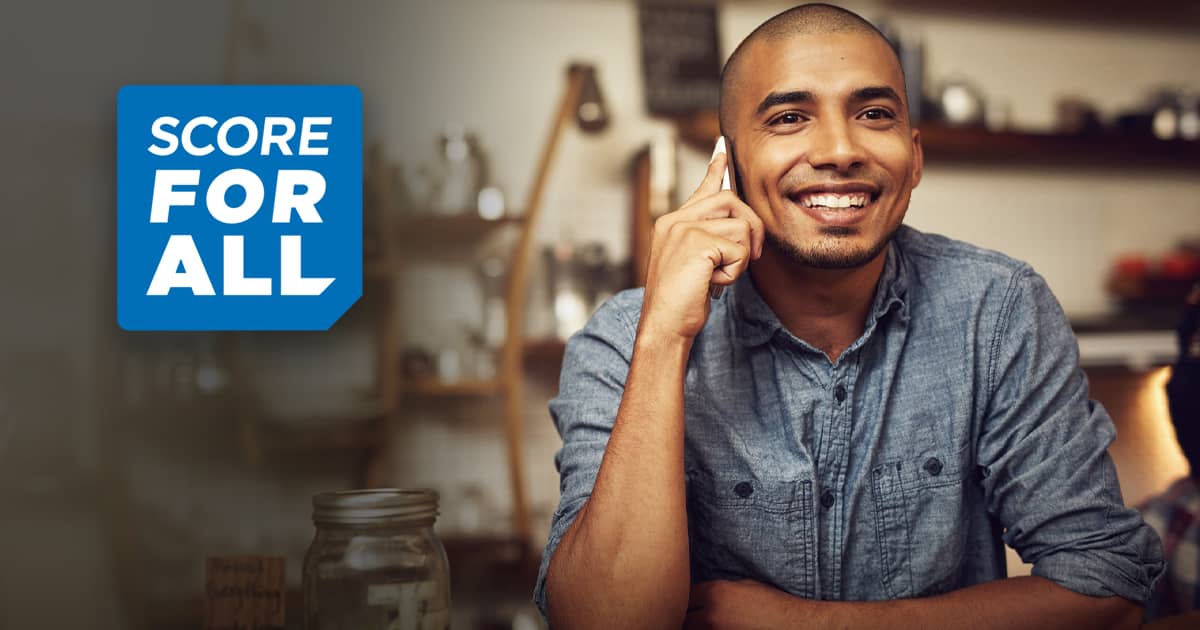 SCORE Empowers All Entrepreneurs
We believe anyone can start and manage a successful small business. We also know that the road is harder for some than others. Diverse backgrounds, different voices and unique needs may require specialized resources and mentoring approaches.
SCORE is listening, recognizes these diverse needs, and provides personalized support in a wholly-inclusive platform called SCORE for All. 
Give back to small business:
Volunteer with SCORE Treasure Coast
Small businesses need help now more than ever. As small business communities recover, you can be a part of helping them return as prosperous and thriving establishments in your local community. New startup businesses are also springing up. Join SCORE's volunteer force to be part of helping small businesses start, grow and thrive.